Uncategorised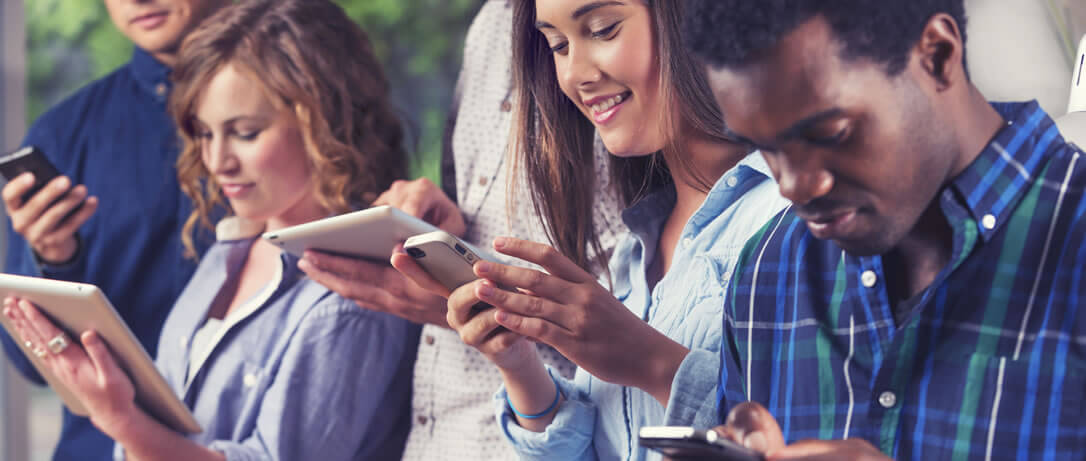 Posted on: 15 Jul 2015
Here at Key we are excited to launch our new website design, complete with fresh and bright visuals and user-friendly navigation.
We have been supplying vital industries with key individuals for over 25 years and we wanted to shout about this by projecting 'strong messages, striking visuals and intuitive navigation built on a responsive website' (BBI).
So how exactly have we done this?
Our Blog – you can now hear our voice and see first-hand what is going on in the world of Recruitment and HR!
User Friendly – we now have a simple and unique industry tool bar to help you swiftly navigate to your chosen sector. Our site is also now responsive to all user devices such as mobiles and tablets so you can access us whilst on the move!
For Candidates – you will see there is an easy to use job search function to find our latest roles, along with a highlighted featured job that is hot off the press! With easily accessible resources we can help you write your CV, prepare for an interview and handle counter offers!
For Employers – we offer a complete guide to recruitment through our resources specifically designed for you. For example, you can find out about what you can expect from us, how to write a job spec and how to attract the right candidate for your organisation, to name just a few aspects of the process.
We pride ourselves on offering an exceptional service to both candidates and clients so why not give us a call today on 0161 443 0000 (you can also tell us what you think of our website – honestly!)
We hope you enjoy exploring our new website, as much as we did in building it. Start the exciting journey with us today!